WE ACT IN MANY DIVERSE AREAS
WE ARE APPRECIATED BY THE BEST
World Trade Center
Since 2012 our Law Firm has been cooperating with World Trade Center branch located in Poznań in the area of training foreign entrepreneurs intending to start business in Poland. As part of the training for the participants from Economic Mission of Canadian province of Quebec attorney-at-law Wojciech Wyjatek conducted workshops on the legal basis of conducting business activity in Poland.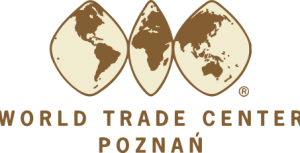 THE WIELKOPOLSKA EMPLOYER'S ASSOCIATION LEWIATAN
Since 2013 Henclewski & Wyjatek Law Firm has been cooperating with The Wielkopolska Employer's Association Lewiatan. As part of our activities we are actively involved in legal support of enterpreneurs – memebers of the abovementioned association.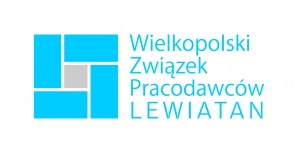 ECONOMIC MISSION OF QUEBEC
Since 2012 our Law firm has been cooperating with Ministry of Economics, Development and Export of Quebec proudly supporting Canadian economic missions in Poland. The main objective of the cooperation is to promote knowledge about the legal basis and realities of the economic life in Poland among Canadian entrepreneurs and facilitating their business contacts with their Polish colleagues.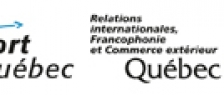 THE WORLD BANK
Managing Partners of Henclewski & Wyjatek Law Firm belong to the elite group of lawyers who are involwed together with The World Bak in creating Doing Business 2015 report. The aim of the report is the diagnosis of the economic situation in Poland in the context of changing legal realities. Another goal of the report is to determine the directions of development of law, so it could be more adequate to serve conducting business in Poland. Our Law Firm will also support additional activities of The World Bank in other areas.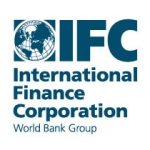 FORBES MAGAZINE AWARD
In April 2012 FORBES magazine awarded attorney at law Tomasz Henclewski in "Forbes Professionals 2012" in the category "Attorneys at Law".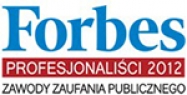 FORBES MAGAZINE AWARD
In April 2013 FORBES magazine nominated attorney at law Wojciech Wyjatek for "Forbes Professionals 2013 –profession of public trust" prize.